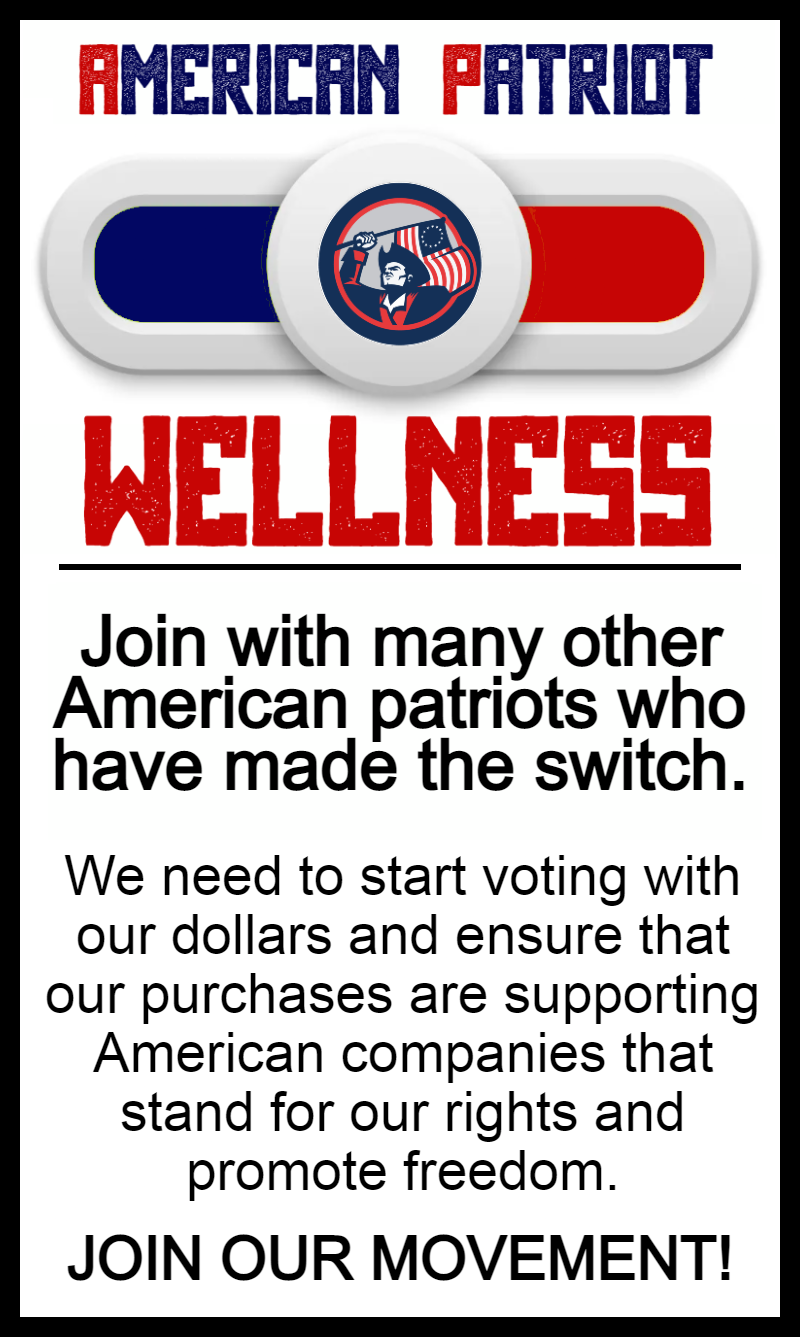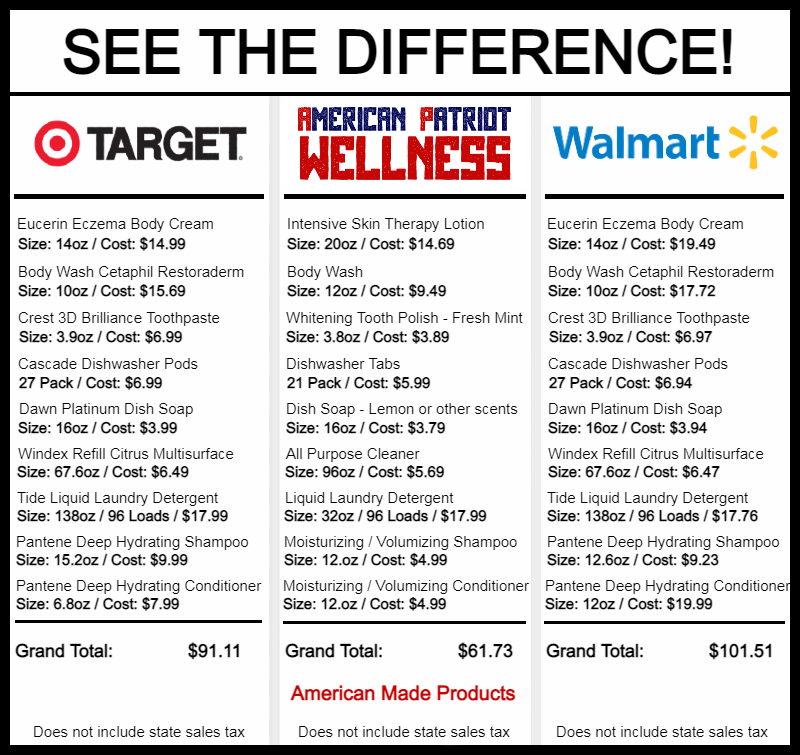 #1: I WANT TO BECOME A CUSTOMER
Receive great deals and deep discounts on healthy, chemical free
products for you and your family. Earn rewards points for shopping
for the items you need and use everyday! We have over 450 high quality
American Made products to choose from! Your order will be conveniently
shipped right to your door within 2-4 business days!


2: I WANT TO BECOME A BUILDER
The same as being a customer, but as a builder you can supplement
your income by earning a commission for referring our American Made
products to people in your community and help others do the same!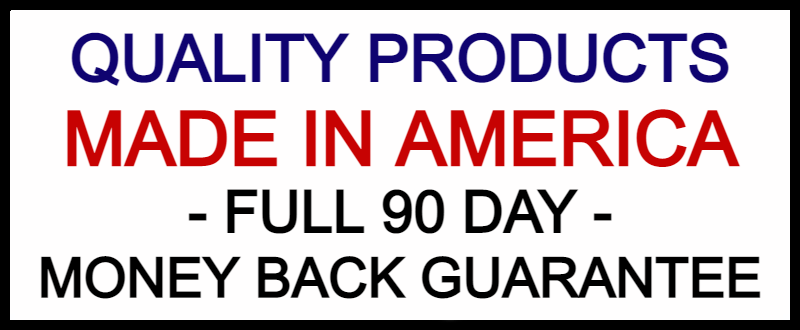 © America Patriots Wellness, All Rights Reserved